Boxset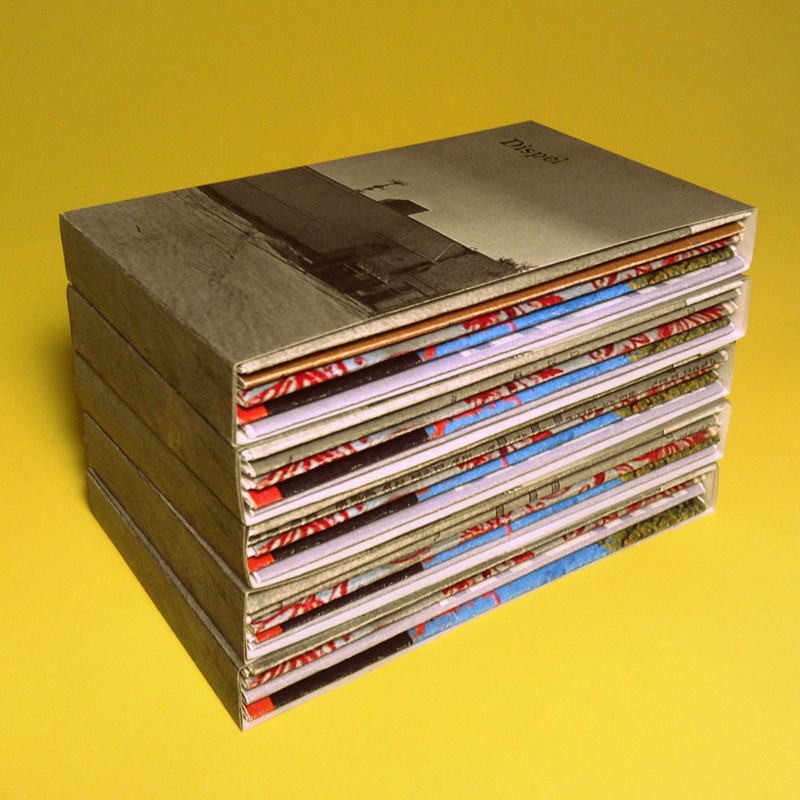 The Nutshell Library is a limited-edition boxset of five minizines, including three recent issues of Dispel and two hors-serie collage zines. Each of the minizines can be downloaded right here:
---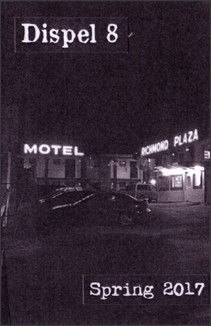 Dispel 8 — Motels.
Poetry collaboration with The Dead of Night.
---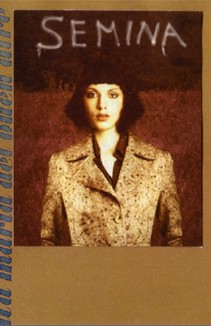 Collages inspired by Semina, the private zine published by Wallace Berman between 1955 and 1964.
---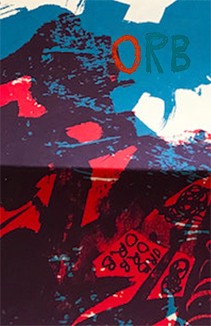 Orb.
Collage zine inspired by Orb, the art student publication produced at the Chouinard Art Institute (Los Angeles, CA) in 1959–60.
---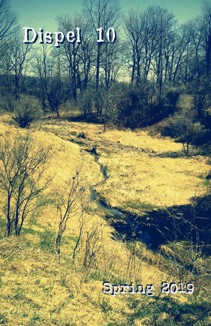 Dispel 10 — Creeks.
We love creeks.
---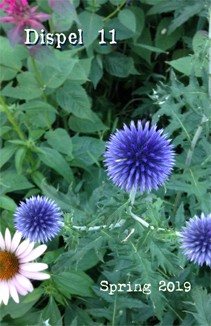 Dispel 11 — Novelty+Nature.
Essay.
---
The Nutshell Library was distributed at the Ottawa Zine Off zine-swap event in May 2019.